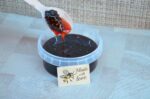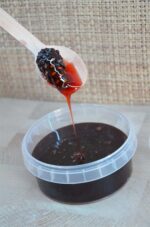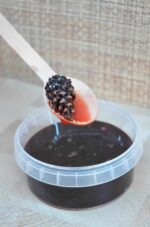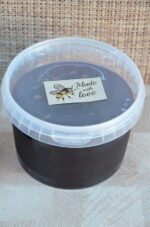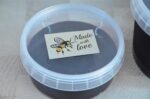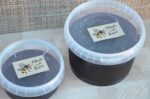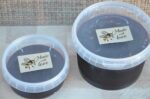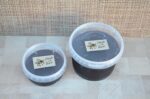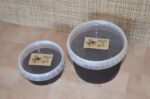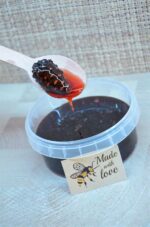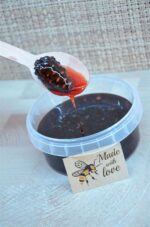 | | |
| --- | --- |
| Weight | 0.160 kg |
| Brand | |
| Color | Brown, Red |
| Weight | 600 gr |
Sweet Pine Cone Syrup / Looks like Honey – totally different / Unique / Healthy
What we offer?
We offer Home Made Sweet Pine Cone Syrup of 150 and 600 gr neto weight. If you want les or more let us know, we can offer as much you like.
What is it?
Our extract from green baby pine cones is preserved in sweet syrup. Unique and healthy – it looks like honey, tastes similar to honey, but is totally different.
Perfect at breakfast times with your porridge or yoghurt & granola.
A real treat for your tea time (or any time you fancy something sweet) – just spread on some toasted bread, use on freshly baked scones, yummy on toasted Panettone bread, add to pancakes, use it as accompaniment to your cheeses, use as toppings to cakes.
Here is a great idea – why not make a toasted sandwich with bacon, goats cheese and some pine cone syrup. Yum!!!
Your only limitation is your imagination. Enjoy it!!!
What do Taste Judges say?
"The judges agree that it does look like honey. However, the flavour profile is completely different. Tastes like some sort of sweet one of us had as a child. Very bright and clean"
"Very rich and glossy looking. It does taste sweet and syrupy. An enjoyable and unusual alternative to golden or maple syrup"
"A sweet honey appearance. Tastes of barley sugar"
"Clean tasting with a very subtle hint of pine. Lovely consistency"